Donations can be given via Facebook, check and direct debit, or when you use Kroger rewards. Please scroll down for details. The Athens County Food Pantry (ACFP) is an all volunteer not-for-profit 501(c)(3) organization governed by a Board of Directors. Federal Tax Identification Number (EIN) #34-1313139.
As a member of the Southeast Ohio Regional Foodbank, we have the ability to purchase food at a tremendous savings. Your monetary donation allows us to enhance the impact of this program in our mission.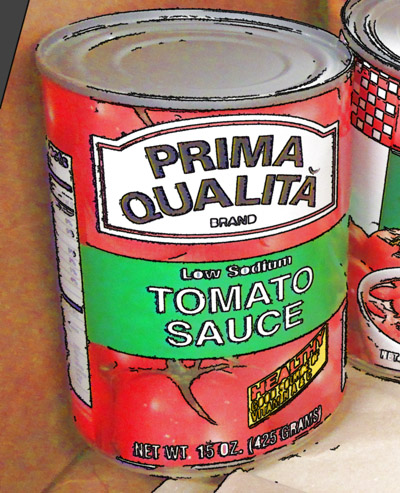 Donate by check
Please make checks payable to: "Athens County Food Pantry". Please send checks via U.S. mail to:
Athens County Food Pantry
c/o Treasurer
9 N. College St.
Athens, OH 45701
Donate by direct debit
We can now accept electronic donations directly from your bank to ours. You'll set the amount to be deducted from your account automatically each month and you can stop the donation at any time. Please see our donation instructions, and contact us if you have any questions!
Donate on Facebook
You can use the donate button on our Facebook page, @athenscountyfoodpantry.org. Note that Facebook doesn't charge an overhead, so every dollar you donate goes to work for us!
Donate at Kroger
You can add your Kroger Plus card to the Kroger Community Rewards program, and Kroger will make a donation to Athens County Food Pantry whenever you shop!