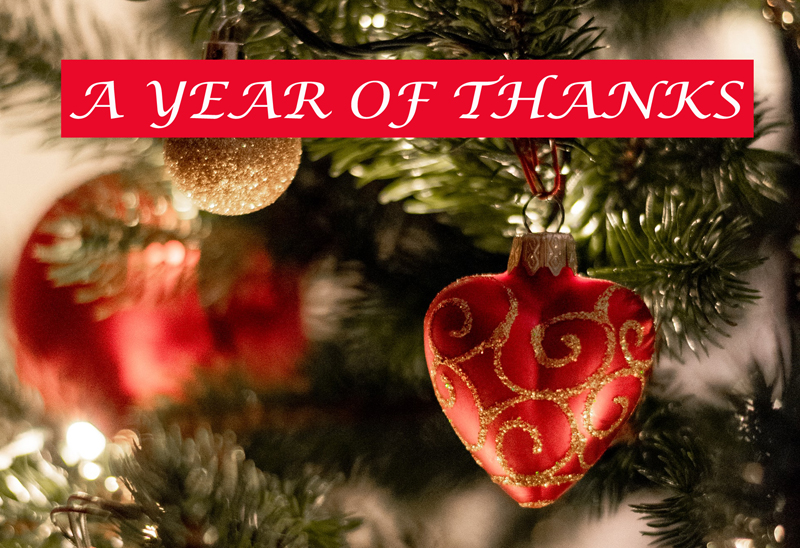 It has been nearly a year since THE Heisman Speech that was heard around the world as well as the fundraiser that changed OUR world!
Moved to our new facility; a move that has permitted us to increase our capacity for both service and storage. We have added refrigerator and shelving space, both of which the funds helped to purchase.
Increased our volunteer presence to cover all five days of distribution, continuing to serve despite ever-changing pandemic restrictions.
Increased our food purchases by 50% to better serve our clients.
Moved to a "never out" model which means we pack additional food to match demand each week instead of the first come, first serve model of the past.
Supported three local school pantries and two community food pantries to help feed kids in need when schools closed in March.
Sponsored a week of the Athens County Children's Services Peanut Butter and Jelly Project.
Donated funds to the Ohio University Cat's Cupboard to help serve international students struggling with food insecurity due to the COVID 19 pandemic.
Began the Joe Burrow Hunger Relief Fund with the Foundation for Appalachian Ohio, which will serve as a lasting legacy to Joe and his incredibly moving speech.
Support
Without those fundraisers (special thanks to Will Drabold, in particular) and our ongoing support, many of these activities would have been difficult or likely impossible given our normal budget. As we continue into 2021 we are looking at additional avenues to reach more people and use these monies in ways that will support those in need and help us serve as advocates for the dual issues of hunger and food insecurity!
Gratitude
We continue to be filled with gratitude by the generosity of our donors and the hard work of our tireless volunteers. In that spirit of rejoicing and thanksgiving, we wish all of you a safe and happy holiday season!
Karin Bright, ACFP President
---
(Photo by Olesia Buyar on Unsplash)